Upcoming Events
Clinic with Pete Rodda, October 8-27, 2019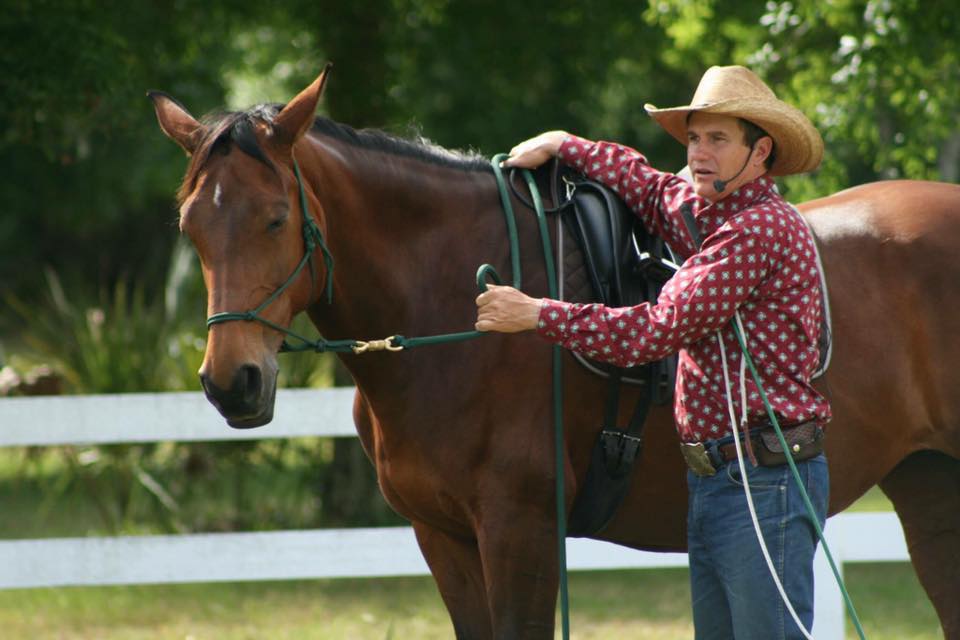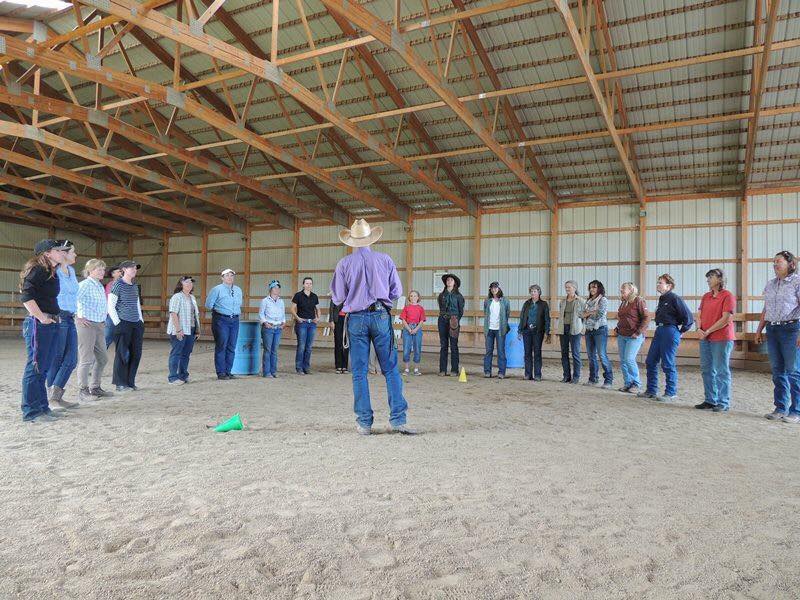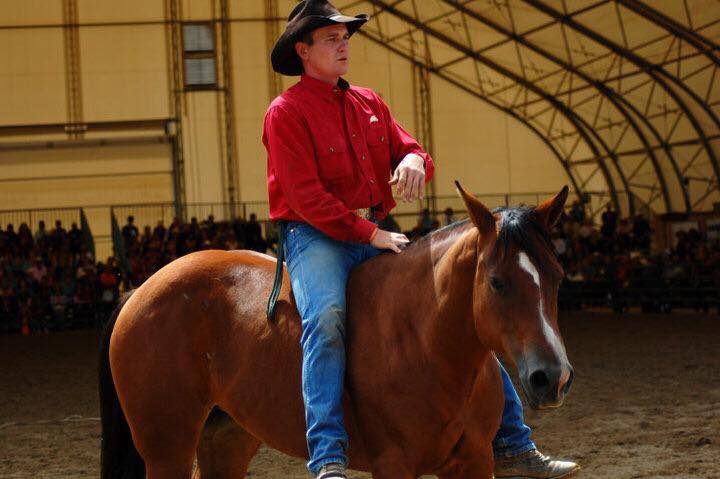 Osage Hills Equestrian Center is excited to welcome Pete Rodda October 8-27, 2019.
Pete is a talented problem solver with a unique insight to the horse. He can help you and your horse work through the challenges and issues that your partnership may be facing. If you want to become a better horseman or horsewoman, then you should consider spending some time with Pete. Don't miss out on this opportunity! All ages are welcome.
If you commit to 8 hours of work with Pete (scheduled at your convenience), you'll receive a discounted rate of $50/session, totaling $400 for all 8 sessions. That's a $200 savings!
Single sessions are $75/hour.
Semi-private sessions are $50/hour for 2 or more people.
Auditing is $25/day.
Boarding is available at a rate of $25/day. Owner will provide feed and hay; Osage Hills will feed and clean stalls for you.
Contact Richal Flannery at 918-855-4481 to reserve your time with Pete!